CORIE MCGOVERN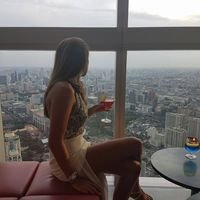 Lukas and Eliza truly went above and beyond for us! After being devastated by the loss of our original wedding photos, we came across 4eyesphotography and loved their shots so asked them to shoot our do over elopement. They made us feel so at ease and really made the whole afternoon fun for us, so much so that we felt the magic back from our original elopement day. These guys managed to capture and deliver our special moments that we thought were lost. Memories that we will cherish forever! Lukas and Eliza really worked as a team to scout out perfect spots and times for the best lighting to create our beautiful images. So thrilled with our shoot and how our photos turned out, I only wish we found them sooner! Would definitely recommend and use their services again! Thank you again guys?
ALIYA NOORANI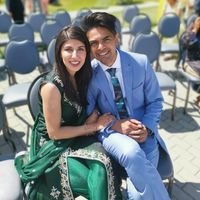 We had such a great experience with Lukas and Eliza from right the moment we were in touch about the shoot to receiving our images. They were very friendly, approachable, professional and made us feel very comfortable. We had several questions beforehand and they were not only knowledgeable but did so in a timely manner which we really appreciated. Despite the windy weather they were able to capture some very special moments and gave us great suggestions on how to pose as well! Super pleased with our photos and couldn't recommend them enough! Thank you Lukas and Eliza!
JENN NGUYEN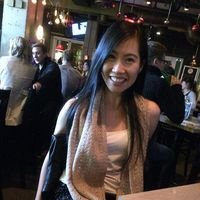 It was an absolute delight working with Lukas and Eliza in capturing our after wedding photos. They make an incredible team; impeccably punctual. Lukas has years of experience in landscape photography. The duo scouted an amazing mountain scenery to make our winter wonderland dreams come true. The photos are absolutely stunning and timeless. They were directive in helping us pose and got the shots in a timely manner. We got a few sneak peak photos from the day, later that evening. The turnaround for the photos was impressively fast. I highly recommend 4Eyes Photography. We had so much fun playing in the cold and the photos are worthwhile! Thank you, Eliza and Lukas, for this memorable experience and for making my Princess Elsa dreams come true!