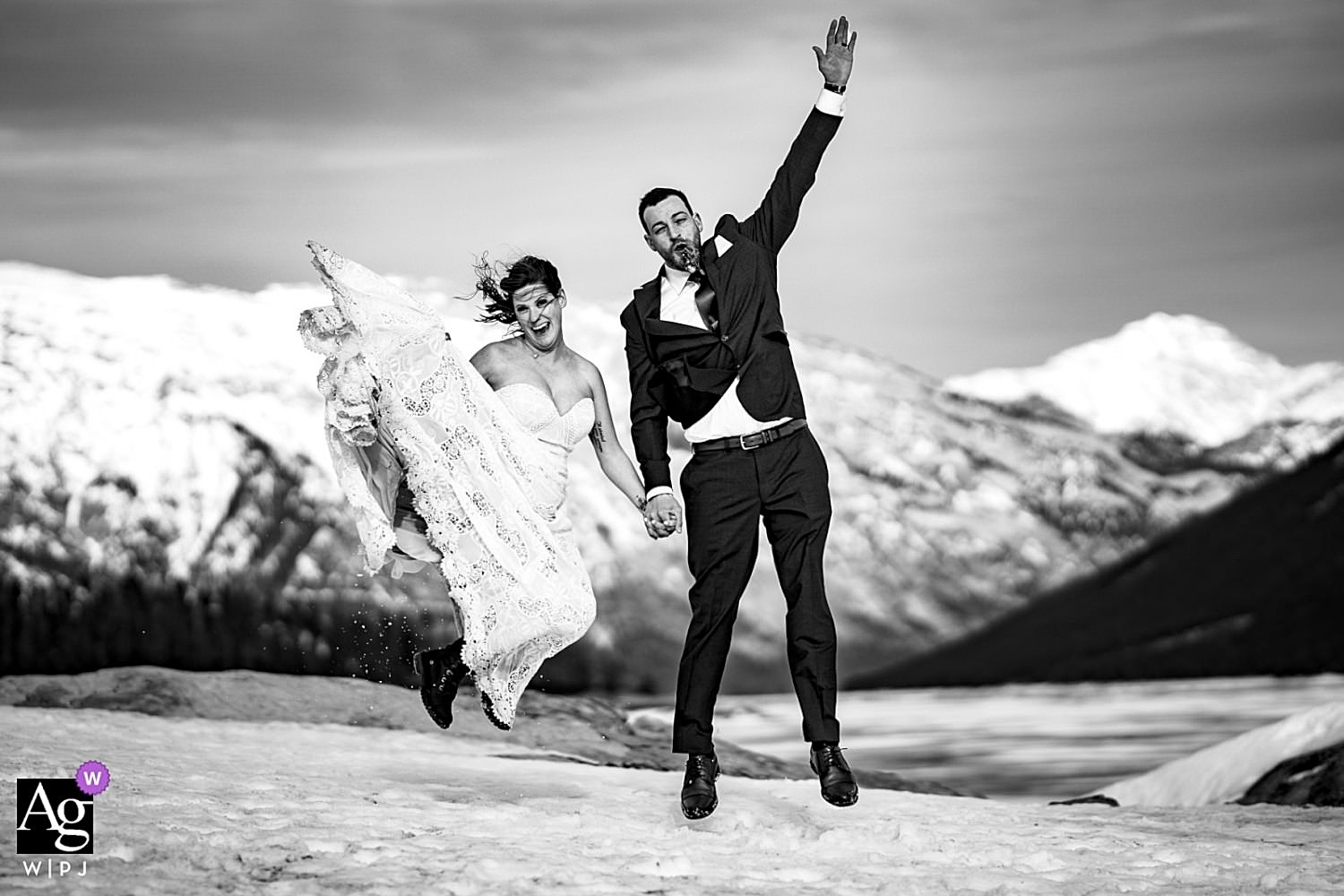 Brendan Secord
Google
"Alright, where do I begin.. I must admit I am not one for writing reviews but I felt compelled to share my experience with Eliza & Luka. Lets not pretend that planning a wedding isn't a stressful experience, I must have spent hours researching various photographers in the area trying to find someone I felt would not only capture our "vision" but someone who my wife and I would enjoy being around. I knew I had found something special the minute we started talking to Eliza and Luka. It was easy to tell they were professional and very passionate about their work, but skillset aside it was their personalities that pulled me in. So down to earth, funny, energetic, with a raw chemistry between them that I knew they would be the perfect couple to share our day with. We had such a great time, and were so excited with how our photos turned out, I decided to surprise my wife with an after wedding session. Which again was a wonderful experience. Their effort, willingness to go the extra mile, and creativity truly speaks to their professionalism and high standards. So if you were like me, stressing out about finding the perfect photographers... you can stop, do yourself a favor and contact Eliza and Luka. It won't be long until we book our 3rd session with them."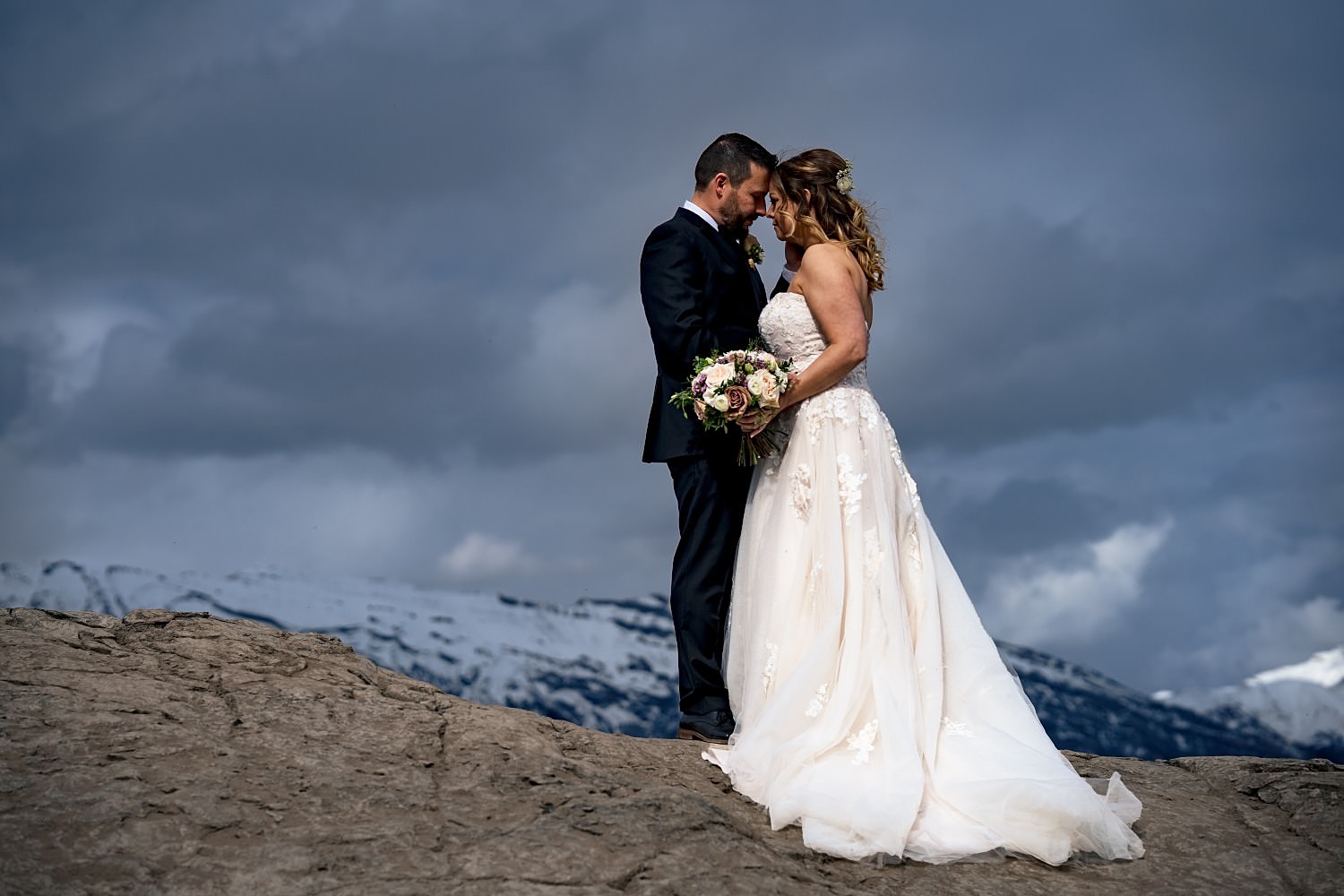 Amelie Edmonstone
Google
"Eliza & Lukas were such a great couple to work with! We felt at ease with them and they made the post wedding photoshoot so much fun! We are absolutely in love with the photos we did in Banff and at Lake Minnewanka and Two Jack. Highly recommend this talented duo for your special day! <3"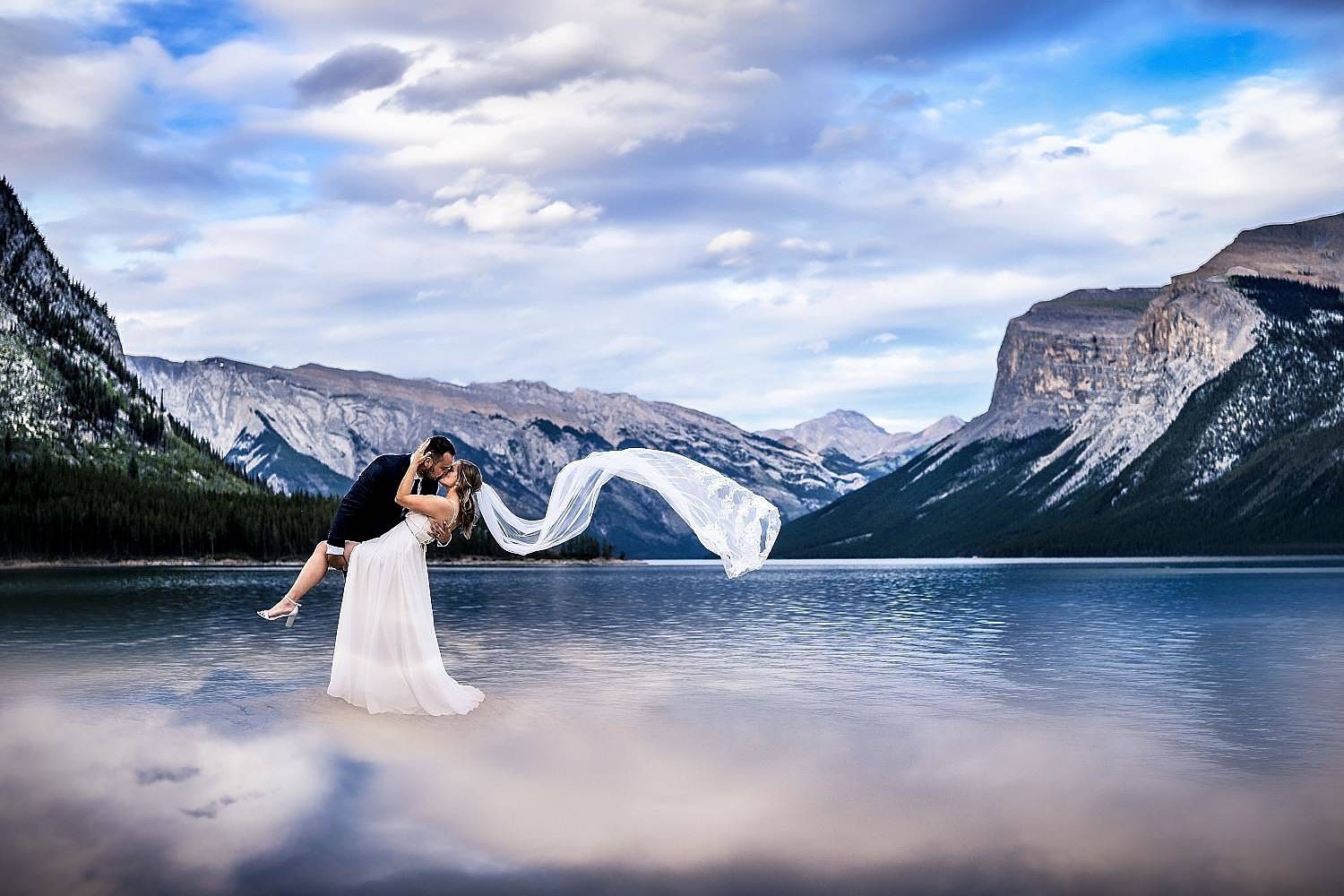 Renajla Babic
Google
"We had the absolute best time with Eliza & Lukas, they made our after wedding photoshoot a memorable one. They were really informative & knowledgeable about what they were doing. We book a 2hr session & I was worried we'd feel rushed or not have enough time but they made it so relaxed & comfortable that we never once felt rushed and enjoyed the whole experience. Eliza & Lukas were such a fun down to earth couple to work with. We absolutely love every photo. Their experience really shined through & we would recommend them over and over again!"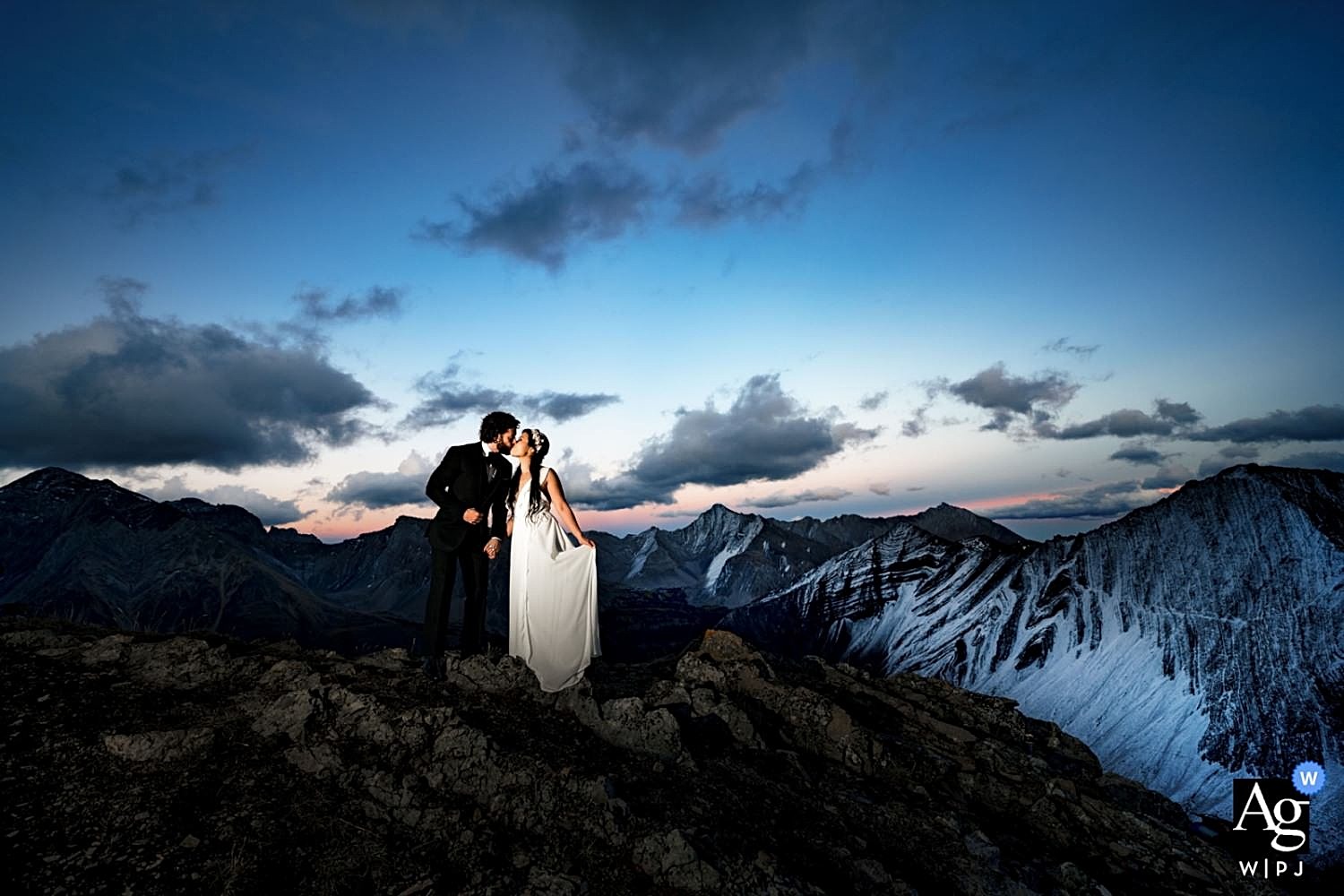 lovevelyn c
Google
"We had lots of fun during our post-wedding photo session in Kananaskis Country with 4Eyes Photography. Despite being slightly disorganized and ended up meeting the team 45 minutes later than expected to chase the sunset Golden hour, both Lukas and Eliza got such amazing shots for our special shoot at not one, not two but THREE locations - one for photos with my late father's vehicle he gifted me, another at Wedge Pond, and third at the top of South Pocaterra ridge. Our experience with Eliza and Lukas was nothing short of exceptional, in fact they somehow read my mind and suggested the above three locations before I even mentioned them! It was wonderful to have two great, no-nonsense people to take our pictures. Bonus too we had philosophical conversations and really connected! Just the ONE photo at the mountain top made the shoot entirely worth it, not to mention there are at least 20 super amazing ones. The most difficult part now is to choose which one to blow up and put on our wall! We could not have been more happy. 10/10 recommend 4Eyes Photography!"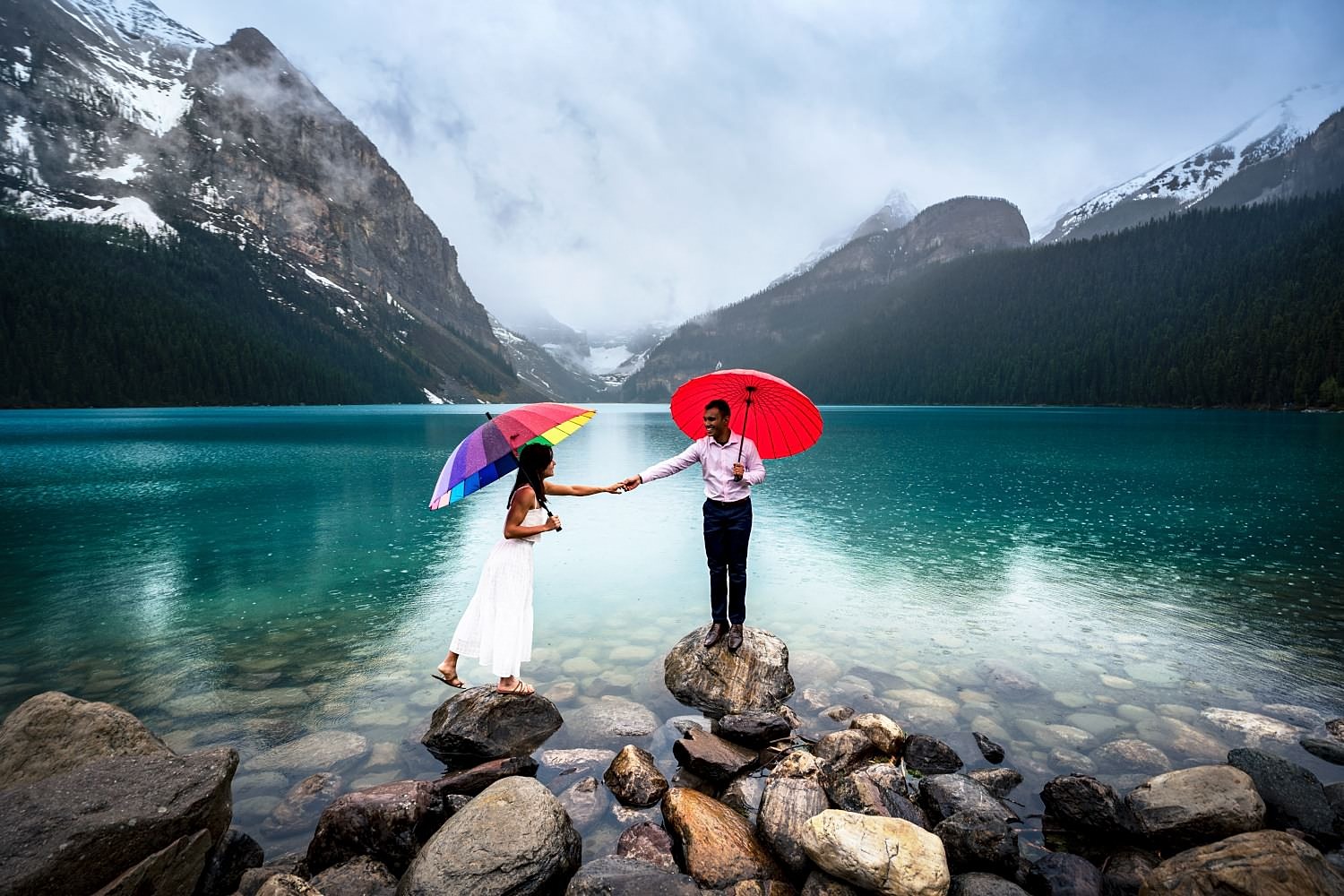 Ryan De Cotta
Google
"Wonderful team that is Eliza and Lukas who helped execute the surprise engagement to my partner so well that she didn't know until the last minute. Beautiful pictures that our family and friend are enjoying. Thank you again Eliza and Lukas:)"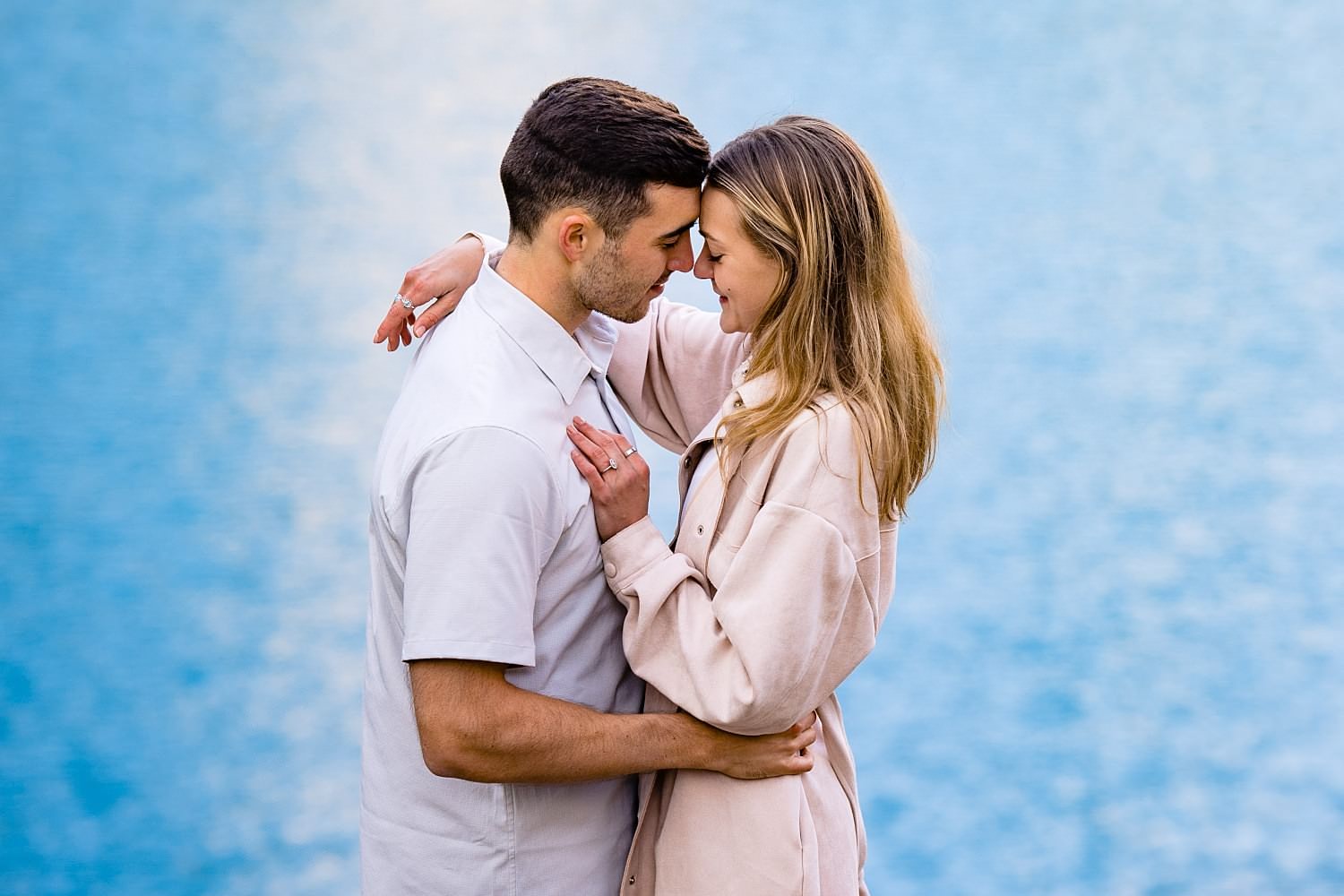 Pete Bauman
Google
"My family and friends raved about our engagement photos, saying how they were "picture perfect" and "a captured slice of heaven". Our photographers where fun to talk with and tentative to our specific situation and needs. I would highly recommend 4Eyes Photography to anyone looking to have amazing scenic photos."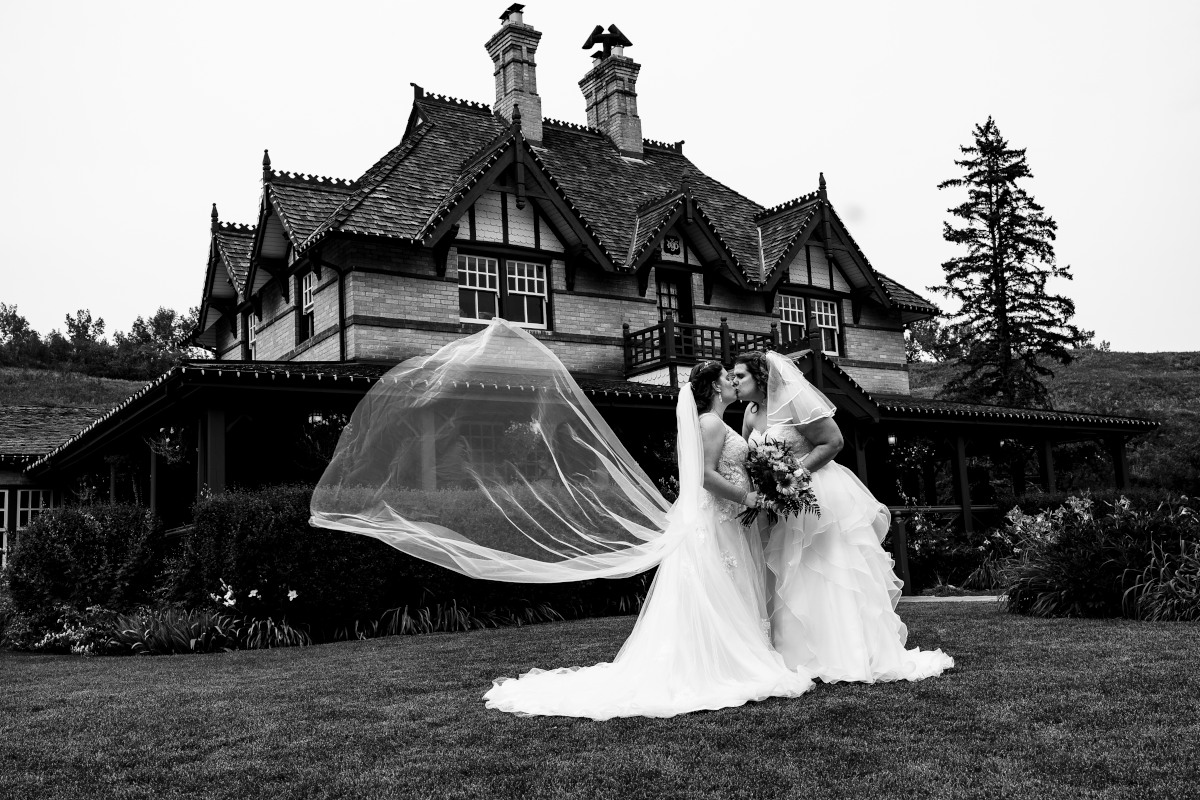 Emily Giles
Google
"Eliza and Lukas were great to work with. They do a great job with backdrop/ scenery. Our dog is nervous and they even managed to get him to smile! On the day of the wedding they came early, stayed late, and did everything they could to get the best angle and the best shots. They were very relaxed and flexible. We are incredibly happy with our photos. We will treasure our photos for years to come."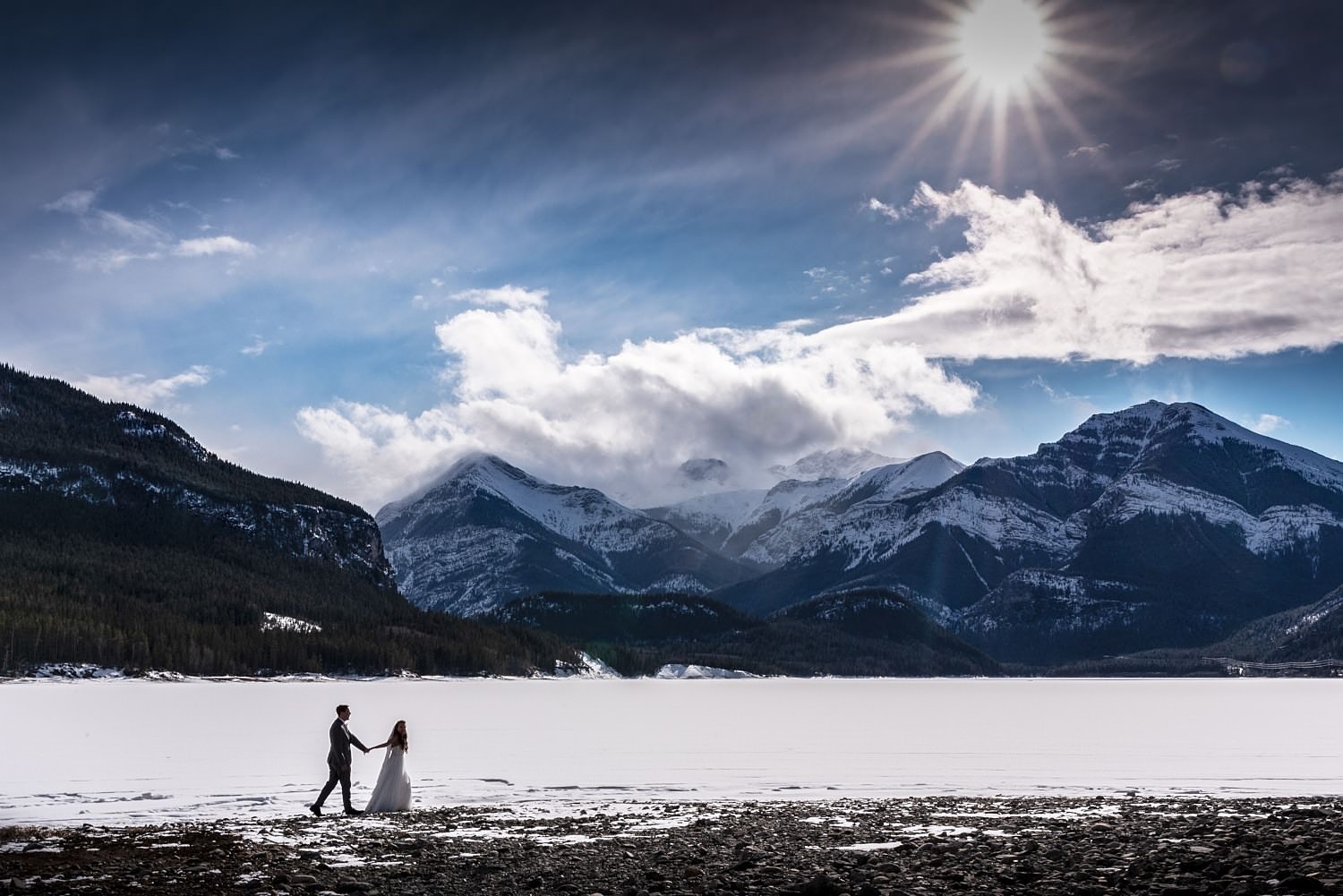 M Gillard
Google
"We were so blessed to have found these photographers for our day. They went above and beyond for us from the beginning of the process until the end. After researching and meeting with multiple photographers, they seemed like the best fit for us. We were searching for a photographer that was both fun and elegant and we were not disappointed. A huge part of your wedding day is spent with photographers, so we wanted to enjoy who we were spending our most special day with. They were polite, kind, fun, accommodating, flexible and just extraordinary. Lukas' experience mixed with Eliza's upbeat energy and assistance left us happy for the rest of the day. We had SO much fun!! We received a sneak peak about a few days later and were blown away by the beautiful shots taken. The shots were better than we hoped and were edited with elegance. We were in much anticipation to receive the rest, where yet again we were not disappointed. We will be recommending Lukas and Eliza to anyone who is looking for photography and would gladly hire them again in the future. I can't say enough good things about them! Thank you Lukas & Eliza"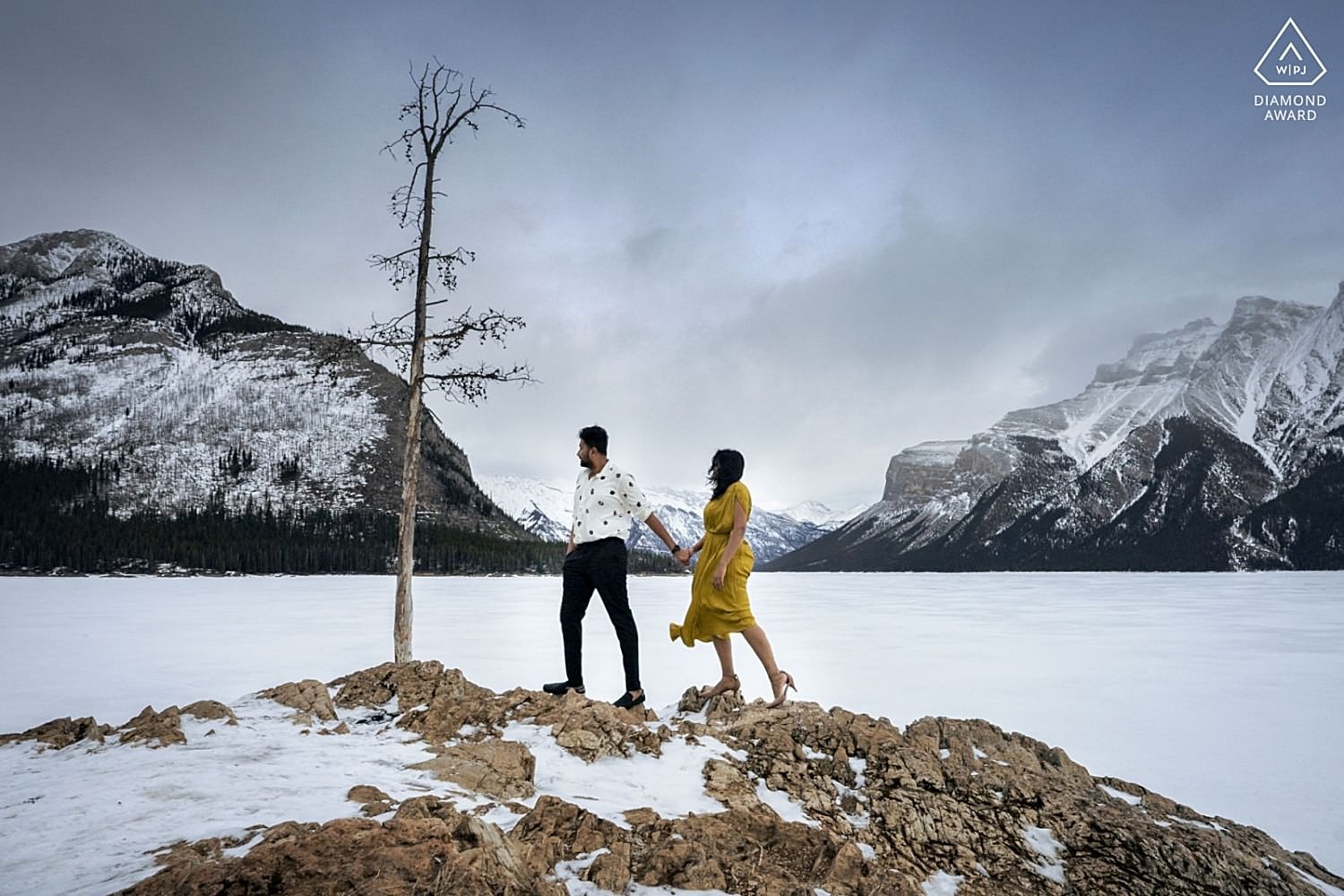 Meghana Prasad
Google
"It was really a last minute booking but both of you have made it so special on our anniversary thank you guys it was really fun"